The Best Way to Find Suppliers For Your Private Label Product
Finding a supplier for your private label product is a daunting yet important task. There's now a new effective way to source a manufacturer that will change the game for smaller sellers.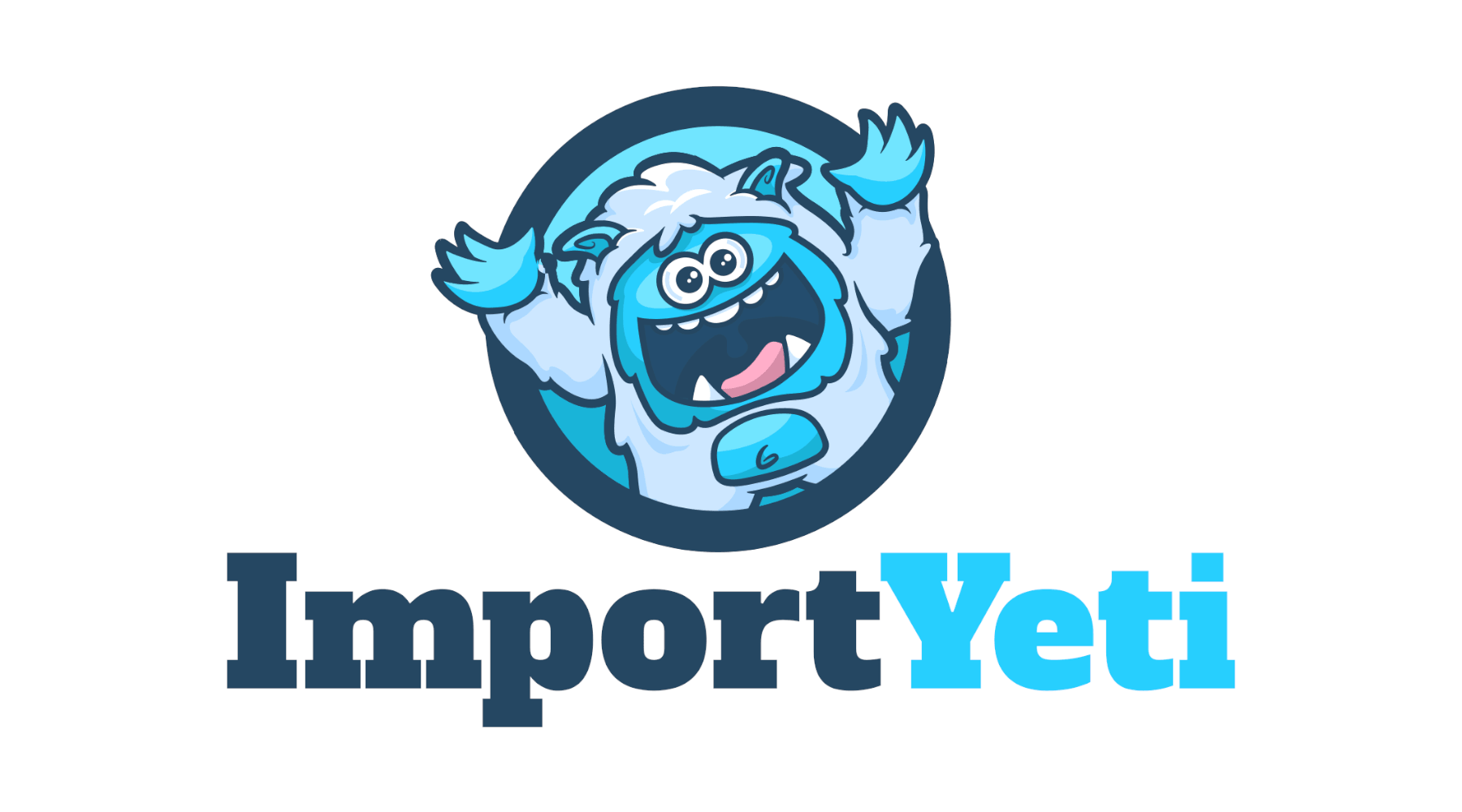 Private labelling is a brilliant way to create a better product for your customers and grow your business. Compared to buying wholesale or drop-shipping, manufacturing and branding your product is the first step to greater control and profitability.
Along with more control, the retailer assumes greater responsibility when selling a private-labeled product. Due diligence is necessary to meet health and safety standards, customs rules, intellectual property rights and more.
Therefore it's vital to kick off on the right foot by finding a reliable and trust-worthy supplier.
Traditional ways to find suppliers
By now most have heard of Alibaba, and for good reason. As a platform it provides an exhaustive directory of overseas suppliers. Alibaba uses the verified badge to eliminate trust concerns with suppliers, and integrates it's escrow system trade assurance with transactions.
It's worth comparing your quoted prices on Alibaba with 1688 - the Chinese version of the website. Unit prices offered to Chinese locals are often far lower. This can be used as a point of reference when comparing suppliers.
Other websites worth exploring are Made-in-China, Global Sources and JimTrade.
Another option is to search locally. Although more expensive, local suppliers avert problems that arise with those further afield. Communication is far easier, shipping far cheaper, you'll share a similar time zone, you'll be able to inspect the manufacturing facilities and product in-person, and there will be a shorter lead time when shipping the product to your distribution warehouse, or Amazon.
The best new way to find suppliers
ImportYeti is the most effective way to find high-quality, reliable suppliers.
Every time any company imports their goods through U.S. customs, they submit a Bill of Lading declaring their HS code and exporter. These records are available to the public upon a FOIA (freedom of information act) request to U.S. Customs and Border Protection.
Until recently, the data was inaccessible to SMEs as it was costly to export, process and extrapolate. ImportYeti is a free tool that seeks to democratize access to these valuable customs records.
To get started —
Query the name of a brand whose product you would like to source, for example Lululemon for fitness apparel
ImportYeti returns a record of every sea shipment imported by that company over the last five years
Importantly, it lists every supplier the company has imported from, with the pertaining exported product description
Reach out to the relevant suppliers to begin negotiations
ImportYeti also validates other suppliers you may have found through traditional means. Query Alibaba suppliers to attribute their frequently exported products, and make sure your product is included. It is not uncommon for suppliers to outsource products from other factories. This hikes up the unit price amongst other issues.
How to find a supplier's contact details
Now you've found a number of suppliers you'd be interested in contacting, the next step is to reach out.
With websites like Alibaba, the best way to communicate is through the platform. A verified paper trail will help to resolve disputes in the rare event they occur. The supplier may ask to continue discussion on an external app like WeChat or Whatsapp. This is not recommended until a foundation of trust has been built between you and the supplier.
Suppliers found through ImportYeti or similar will require some detective work. The supplier may export through a local trade company, and they may operate with a different trader name from their legal entity shown on the Bill of Lading.
Query their name or address on different search engines. Region-specific search engines like Baidu for Chinese suppliers or Yandex for Russian may return more success. Lastly, a well written letter sent with an international mail service may turn up trumps.
Choosing the best supplier
As a general rule it's best to begin discussions with several suppliers. Above all, this will give you greater leverage when negotiating the terms of your first order.
There are several topics to consider when comparing suppliers, this is not an exhaustive list —
Ensure the supplier is a manufacturer rather than a trader. It's common for suppliers on Alibaba to pose as the former, when they're outsourcing from another supplier and doubling the price.
IP-check for any copyright or patent infringements on the product you plan to order. You cannot expect the supplier to let you know, unless they're including exclusive rights with the order.
Ensure the supplier has safety-tested the product to the standards of the country you plan to import in. The supplier needs to provide valid and non-expired certificates upon request.
Clear communication with the supplier is important to build trust and prevent unnecessary errors. For example in Chinese culture, dishonesty may be more socially acceptable than being found to have made a mistake. Direct confrontation is also highly frowned upon. Building a rapport will help ward off such issues.
Has the supplier shipped to your country before, do they have a preferred freight forwarder? It's a positive signal if they have; the order process will also be easier.
Confirm the supplier offers your shipping terms. DDP will be more expensive when compared to EXW or FOB but may be worth the cost for your first order.
Use a quality inspection agent to complete a factory audit. There should be no friction if all is as the supplier portrays. Ensure the agent is vetted - they can be open to bribes.
If on a budget, simply ask for a Whatsapp video call to review the factory.
Once your options are narrowed down, discuss product configurations and compare a few samples!