Made with
Pixel Studio
With the Pixel Studio drag 'n drop editor, you can build a beautiful Microsite to match your product and brand in minutes. No code needed.
Choose a Microsite to preview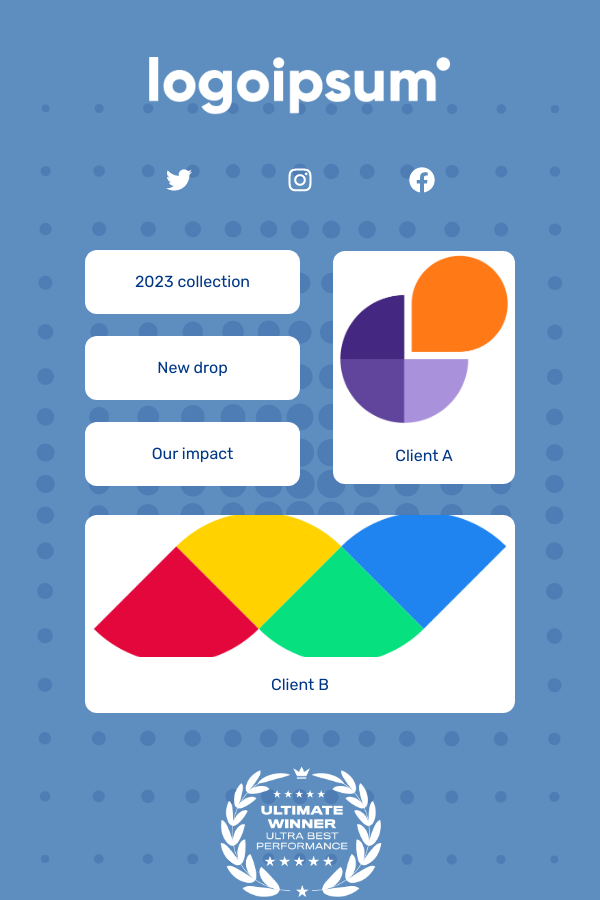 Great product, love the blend of customizable short links, QR codes, and data tracking. The team has also made some very interesting updates in the time I've been using the platform, primarily with a new Microsites feature, enabling the creation of engaging mobile-first digital experiences.
Mark Draper Reviewify
Join over 5 thousand users who love Pixel
4.7
on Capterra
4.8
on Product Hunt
4.3
on Trustpilot