5 Reasons to Use a URL Shortener
URL shorteners create concise, user-friendly links that are easy for consumers to share and even easier for companies to track.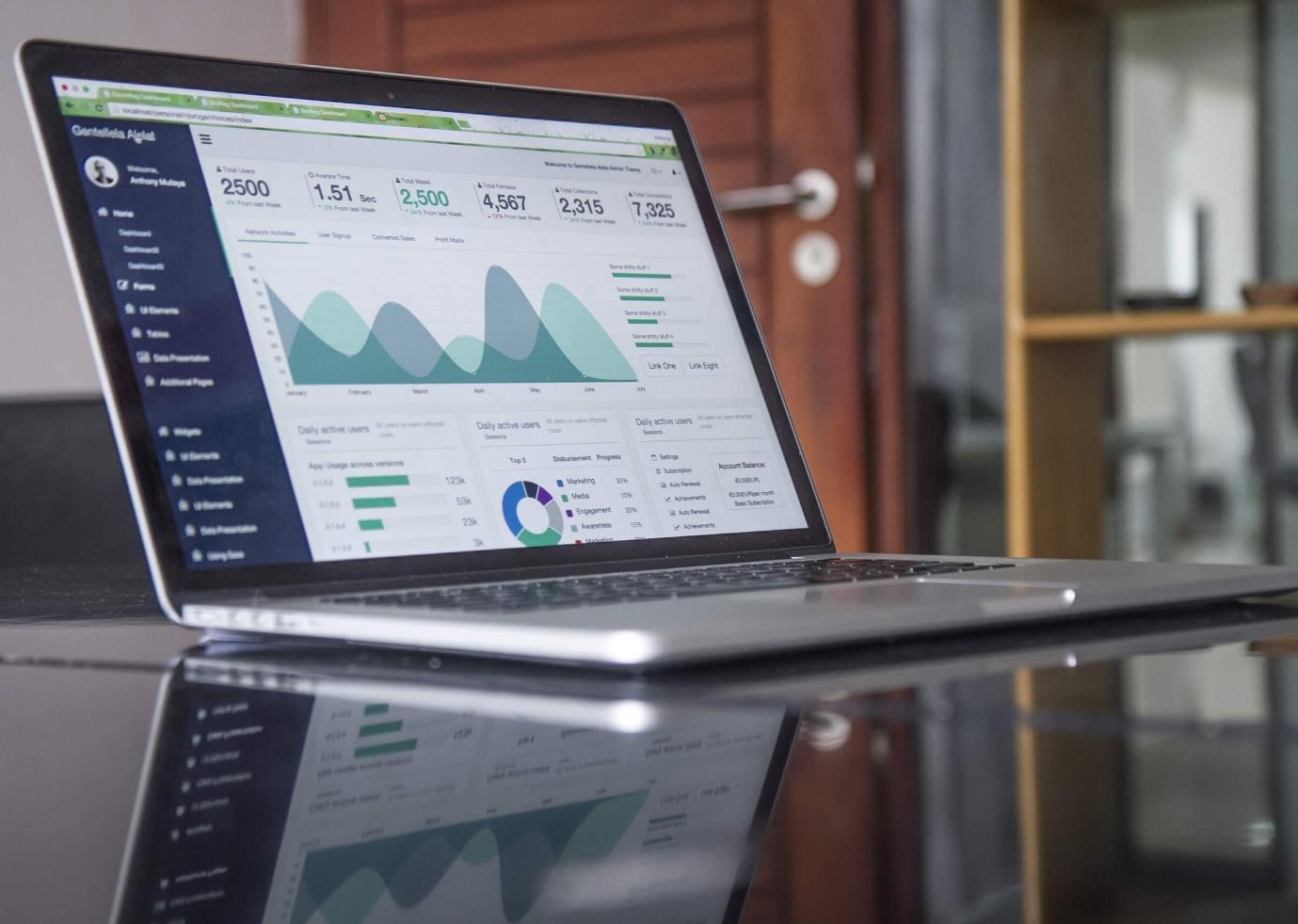 URL shorteners are one of the simplest and most effective ways to enhance your marketing efforts. Not only do they declutter lengthy-looking URLs for consumer ease, but shortened URLs also maximize conversions, simplify tracking, and boost engagement across all platforms.
Long URLs are frustrating to both consumers and campaigners.
At best, lengthy URLs are chunky and spoil the aesthetic of the tailored bio you've spent precious hours perfecting. At worst, they don't fit within the character limits of an SMS alert and force you to change tactics.
But, to the relief of marketing professionals everywhere, there is an alternative option: custom URL shorteners
Shortened URLs are appealing for more reasons than one. Providing short, easy-to-manage links with enhanced tracking functionalities, a shortened URL works wonders on everything from social media marketing to internal communications.
So how exactly can a custom URL shortener improve your existing marketing campaigns? From clarifying communications to simplifying analytic insight, we've compiled a list of the top five reasons to utilize shortened URLs for enhanced marketing functionalities.
1. Streamline your content
Nearly 80% of total US media consumption is spent on mobile phones. In the fast-paced mobile world, concise communication is essential to maximize the attention span of your audience.
Lengthy URLs take up valuable space in online communications, leaving you with limited scope to convey your message effectively. A URL shortener condenses a lengthy link into a compact and shareable URL that your audience wants to click.
2. Understand engagement
Tracking and analyzing data is the key to making informed marketing decisions. The best URL shorteners come with built-in analytics that allow you to track and monitor the performance of your links.
A custom URL shortener makes it easy to capture accurate data to further support analytic insight without compromising communication. This data can help you measure the success of your marketing campaigns, identify which channels are driving the most traffic, and optimize your strategies – all whilst maintaining clear and concise communication with your target audience.
3. Customize your links
Branding is a critical aspect of any marketing campaign, and URL shorteners are a great way to reinforce your brand identity. Since consumers are more likely to click links they recognize, custom URL shorteners strengthen both credibility and memorability to build trust and drive clicks.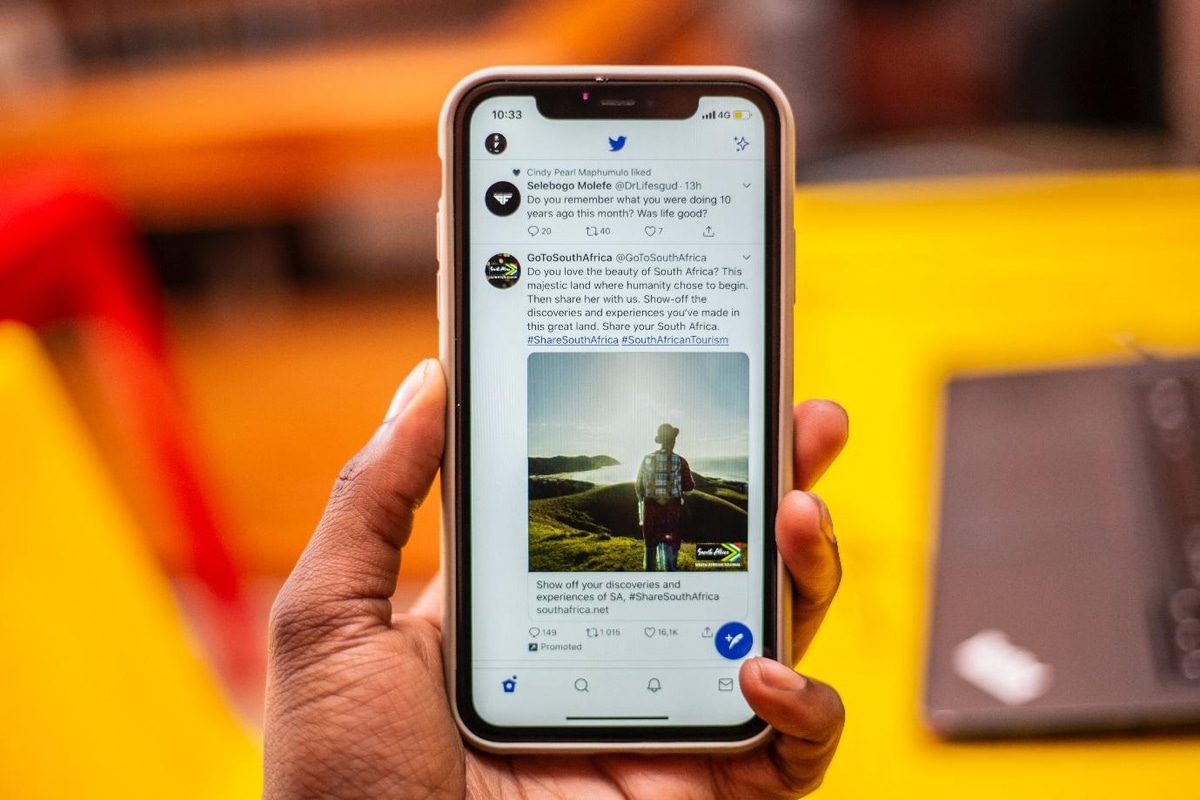 4. Enhance the user experience
Lengthy and complicated URLs can overwhelm and intimidate users, making them hesitant to click. The best custom URL shorteners offer link preview features that give a sneak peek of the destination page before clicking. Offering ease and convenience, a shortened URL enhances the user experience with clear and concise calls to action that skyrocket lead quality.
5. Maintain flexibility and control
In the ever-evolving world of digital marketing, flexibility is key. URL shorteners provide you with the flexibility to change the destination of your shortened URL without having to update it everywhere you've shared it. This can be handy if you need to update a landing page, switch to a different offer, or redirect traffic to a new location.
Many custom URL shorteners also allow you to set expiration dates on your links, giving you control over the lifespan of your campaigns and ensuring that your links are active only for the duration you specify.
Enhance your marketing campaigns with shortened URLs
Using a URL shortener has tons of benefits for digital marketing professionals. From optimizing online communications to improving the user experience, a URL shortener can revolutionize your marketing efforts.
Curious to learn more about how shortened URLs can enhance your marketing campaigns? We're the link shortener of choice – find out more about link shortening.